Why Choose
Us

?

You need someone honest, professional, and above all… good.
Brandt grew up in Amarillo, Texas as a very active kid, enjoying sports and the outdoors. While in high school, his family moved to Thomaston, Georgia, where he graduated from Upson-Lee High School. He received an Associate degree in Pre-Architecture and a Bachelor's degree in Industrial Design. While working in his field over the next few years he had several health challenges of his own. These challenges led him to search for and eventually find an excellent nutritionist here in Georgia who was able to help him understand his issues and correct them. This nutritionist also happened to be a chiropractor.
Brandt was inspired to go to chiropractic school with a focus on nutrition and physiology. He attended Parker University in Dallas, Texas, where he received his Doctorate of Chiropractic. He also received Bachelor's degrees in Anatomy and Health and Wellness. While at Parker University he worked in the research department studying the effects of chronic pain in cancer patients. He also served as an intern at Cancer Treatment Centers of America in Tulsa, Oklahoma. His research and patient care is focused primarily on the nervous system and how diet and nutrition affect the body in accordance with the principles of functional medicine.
Dr. Adams is very familiar with the supplement industry, both the good and the bad, and has formulated many supplements of his own. He has worked as a health coach and weight loss consultant. He has also worked with many athletes to improve functional movement. He is an educator at heart and seeks to further the message of natural health and wellness. Having overcome many of his own health challenges, he is a proponent of an active lifestyle and a whole food diet.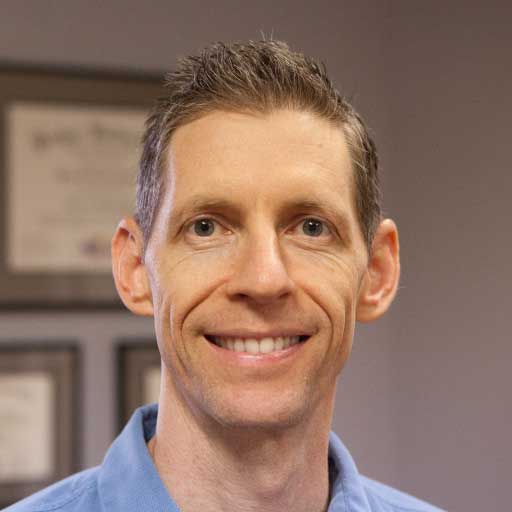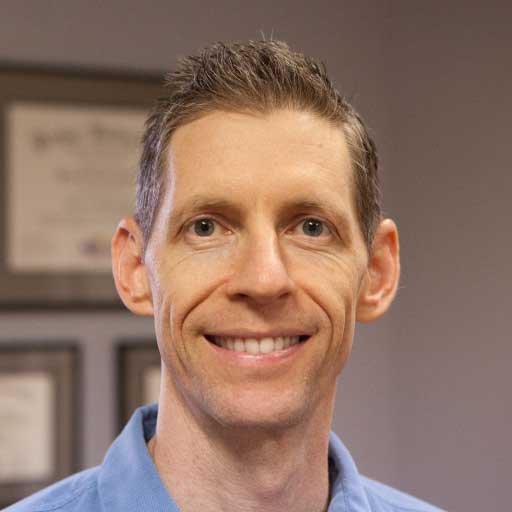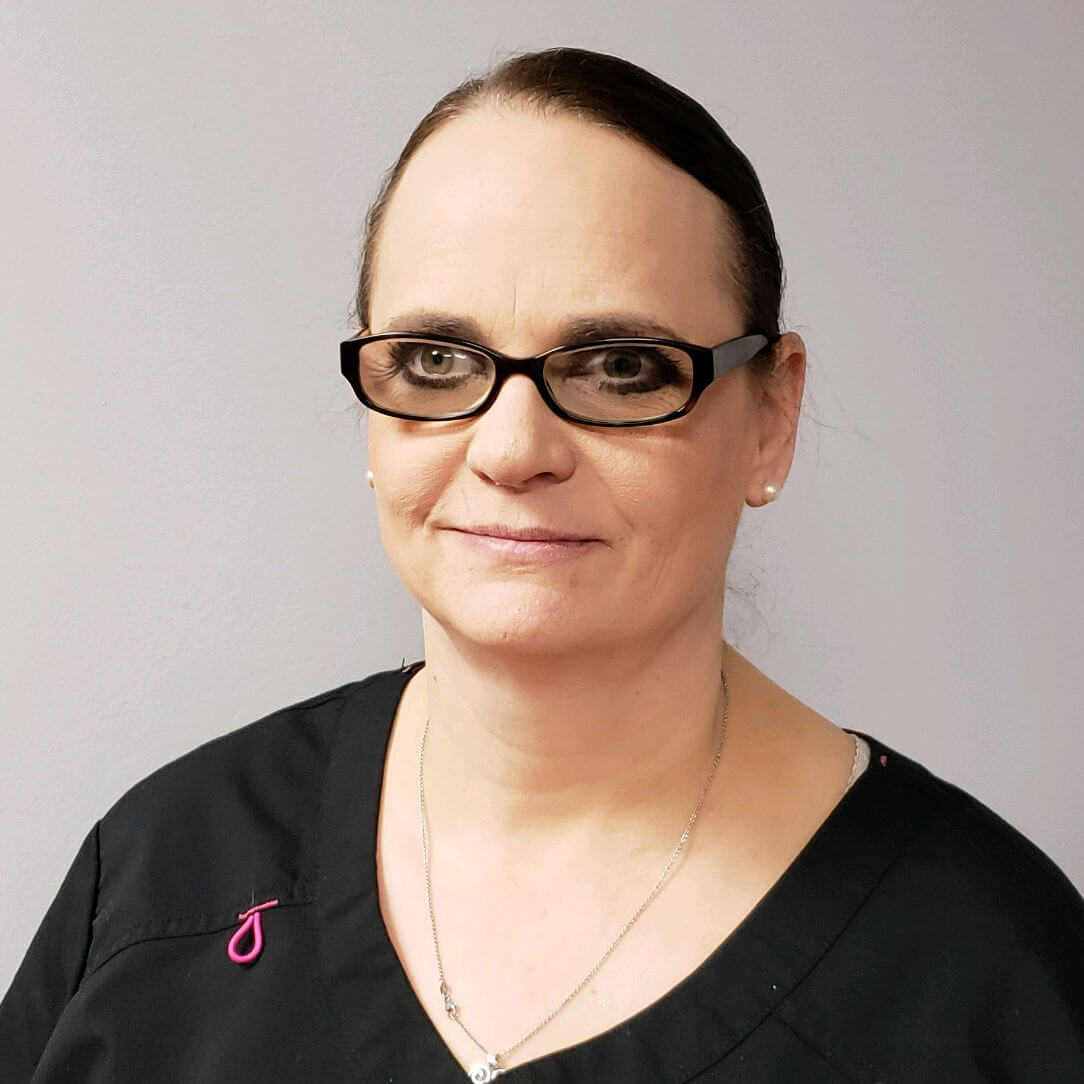 Amy Ward
Massage Therapist
Amy is a Massage Therapist with over 19 years of experience. She has worked in both spa and therapeutic settings successfully and can utilize a custom combination of techniques to provide the best massage therapy necessary to fit each individual's needs.
She has over 1000 hours of training at Mueller College of Holistic Studies in San Diego, California. She was also a Massage Business Instructor at ATI Technical College in North Richland Hills, Texas.
She specializes in Myofacial Release Technique, Deep Tissue Massage, Sports and Sports Injury Massage, Pregnancy Massage, Lymphatic Drainage Technique, Trigger Point Therapy, and Relaxation Therapy. She is especially skilled in developing a unique, personalized therapeutic approach tailored to each individual.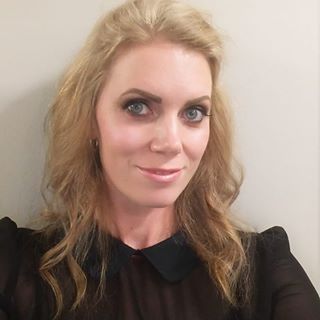 Natasha Wells 
Office Manager
Natasha wears a lot of hats at Foundation Chiropractic. She is the smiling face everyone sees upon first entering and really helps keep everything running properly. We love her and are so glad she's part of the team! You might wonder where that accent is from? New Zealand!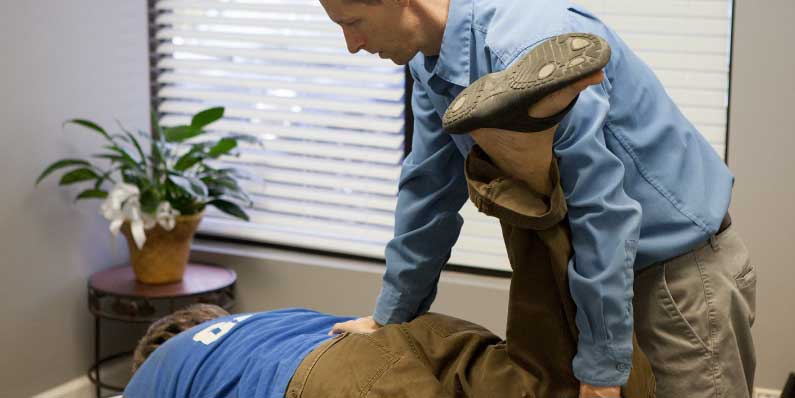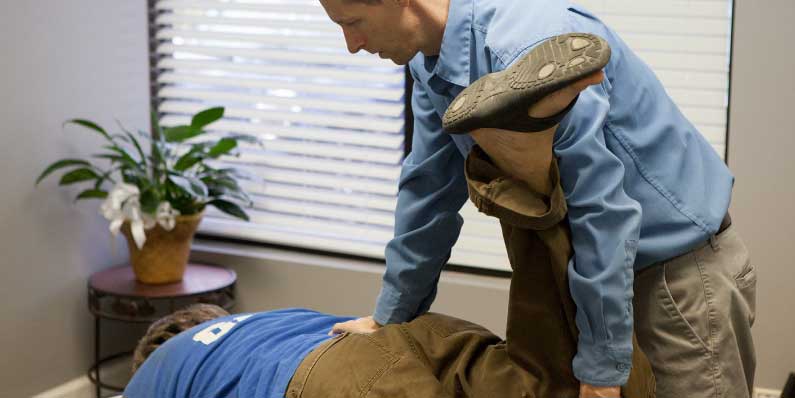 We have The right tools.
We have The right education.
We can  
Help You
Foundation Chiropractic
1062 Bear Creek Blvd.
Hampton, GA 30228
Hours
Monday - Thursday
9am - 1:00pm, 2:00pm - 6:30pm
Friday, Saturday, Sunday
Closed