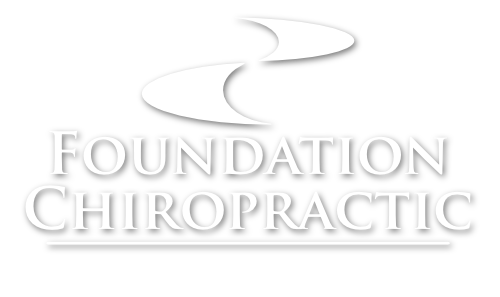 Why Choose
Us

?

Foundation Chiropractic provides you with an honest, professional and great chiropractor.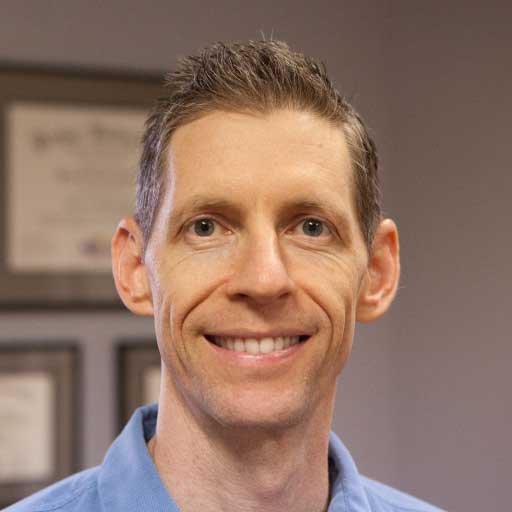 The story of Foundation Chiropractic begins with it's primary chiropractor, Dr. Brandt Adams. Brandt grew up in Amarillo, Texas as a very active kid. He still enjoys sports and the outdoors. While in high school, his family moved to Thomaston, Georgia, where he graduated from Upson-Lee High School.
At college, Brandt received an Associate degree in Pre-Architecture and a Bachelor's degree in Industrial Design. While working in industrial design after college, he had several health challenges of his own. These health challenges led him to search for an excellent nutritionist here in Georgia.  The nutritionist was able to help Brandt understand his health issues and correct them. He also happened to be a chiropractor.
Brandt was inspired to go to chiropractic school with a focus on nutrition and physiology. He attended Parker University in Dallas, Texas, where he received his Doctorate of Chiropractic. He also received Bachelor's degrees in Anatomy and Health and Wellness.
While at Parker University, he worked in the research department studying the effects of chronic pain in cancer patients. He also served as an intern at Cancer Treatment Centers of America in Tulsa, Oklahoma. His research and patient care continues to be focused primarily on the nervous system and how diet and nutrition affect the body in accordance with the principles of functional medicine.
Dr. Adams is very familiar with the supplement industry, both the good and the bad, and has formulated many supplements of his own. He has worked as a health coach and weight loss consultant. He has also worked with many athletes to improve functional movement.
Dr. Adams is an educator at heart and seeks to share the message of natural health and wellness. Having overcome many of his own health challenges, he is a proponent of an active lifestyle and a whole-food diet.
The Story Of
Foundation Chiropractic
Foundation Chiropractic was originally started as "Lovejoy Chiropractic" and was founded in 2010 by Dr. Ryan Adams, Dr. Brandt Adams' brother. In 2013 the practice moved to its current location in Hampton and was renamed "Foundation Chiropractic" because Dr. Ryan was going to focus on a good foundation for health. Ryan was an active Crossfit athlete, husband, and father of 8.
In 2017 Ryan was diagnosed with brain cancer and while he was undergoing treatment, his older brother and fellow chiropractor, Dr. Brandt Adams, began flying out from Dallas, TX to help cover the practice. Every week for several months, Brandt would fly out to work Monday-Thursday at Foundation Chiropractic in Georgia and then back to Texas to work Friday-Saturday with his practice there.
Ryan passed from this life on April 21, 2018, and Brandt now runs Foundation Chiropractic in loving memory of his younger brother Ryan, and is grateful to see Ryan's "handprints" every day he comes to work.
The Foundation Chiropractic
Team
There's no way that a successful business like a chiropractor's office could be run without the help of a great team. The Foundation Chiropractic team includes professional massage therapists, office management and reception personnel. Get to know us and say "Hi!" when you drop in to the office for your appointment.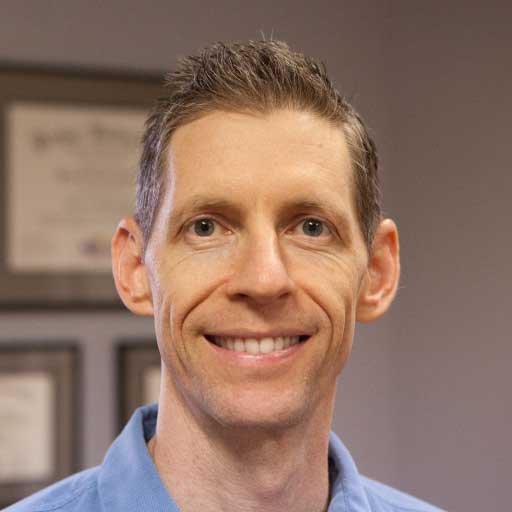 Dr. Brandt Adams
Owner, Chiropractor
I have a true passion for helping people. Whether through helping someone heal from chronic issues, relieving joint pain or even missionary work in Argentina, I am happiest when I am helping someone. I feel truly blessed to have found my life's calling in chiropractic.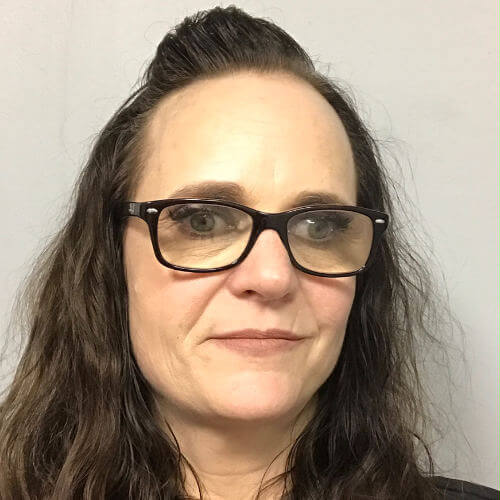 Amy
Massage Therapist
Amy has more than 22 years of experience in massage therapy. She has worked in both spa and therapeutic settings successfully and can utilize a custom combination of techniques to provide the best massage therapy necessary to fit each individual's needs.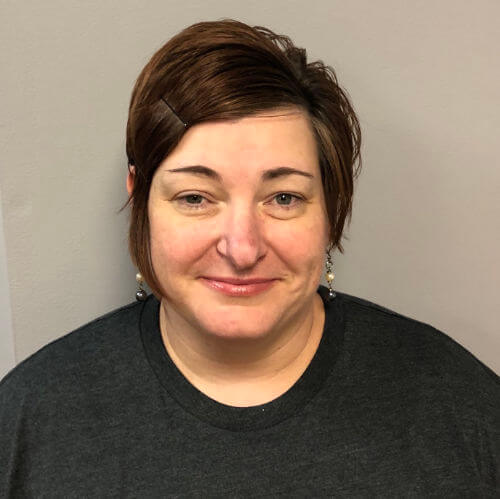 Kim
Office Manager
Kim wears a lot of hats at Foundation Chiropractic. She is the smiling face everyone sees upon first entering and keeps everything running properly. If you have questions about your insurance coverage or payment she will gladly help you out. We love her and are so glad she's part of the team!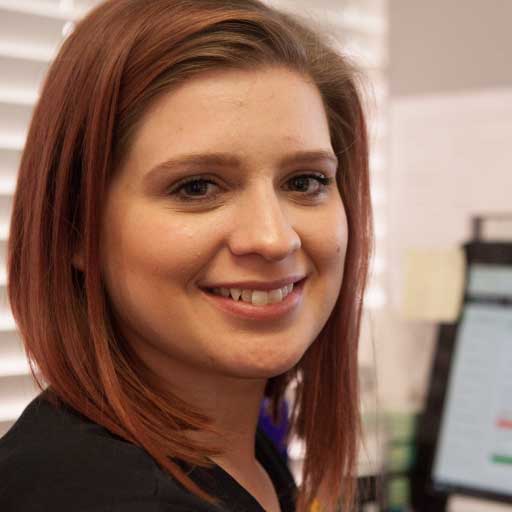 Taylor
General Assistant
Taylor has been a part of Foundation Chiropractic for many years and was a huge help in managing the transition in ownership when Brandt took over the practice.  You may see her these days functioning in many different roles, including filling in at the front desk or providing help with patients in the back.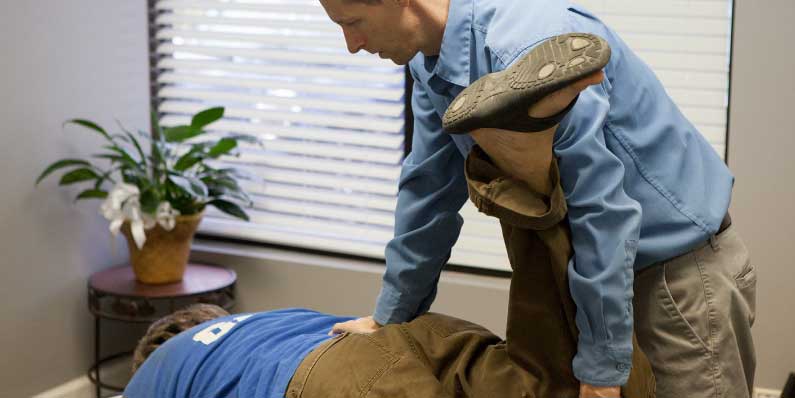 We have The right tools.
We have The right education.
We can  
Help You