Nutrition & Supplements
The foundation to good health is good nutrition. We can create a customized dietary plan for you. We also offer life-enhancing nutritional supplements when diet isn't enough!
Why Should You Use Supplements*?
Ideally, you should get all your vitamins, minerals and other nutrients from food. However, we rarely eat ideally. On top of that, for many ailments and chronic disease, nutrition is critical in helping the body heal.
Since we can't always get the right amount or type of nutrients from our food, we at Foundation Chiropractic have developed several types of nutritional regimens including supplements. Below are our primary categories; however, we also develop personalized optimized custom plans to fit you and your nutritional needs.
Please call us (or fill out this form) to schedule a time for us to discuss your plan.
Popular Supplement Categories We Recommend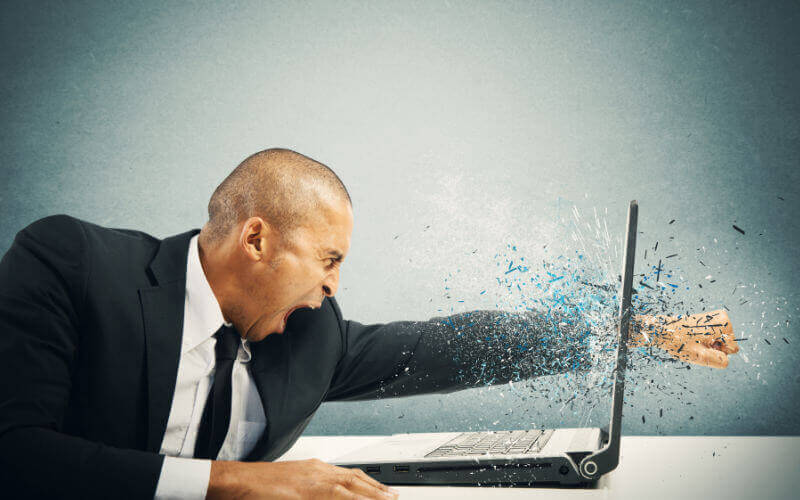 Stress Management
When we get stressed our body releases all sorts of chemicals. We can regulate these through various preventive ways including diet, nutrition, & exercise. Stress can also be treated with chiropractic, massage and meditation.
Fab 5: Optimal Nutrition
Foundation Chiropractic's general nutrition suggestions help us to get all the nutrients we may be missing out on in the foods we eat. When used properly, these nutrients can help you look and feel absolutely fabulous!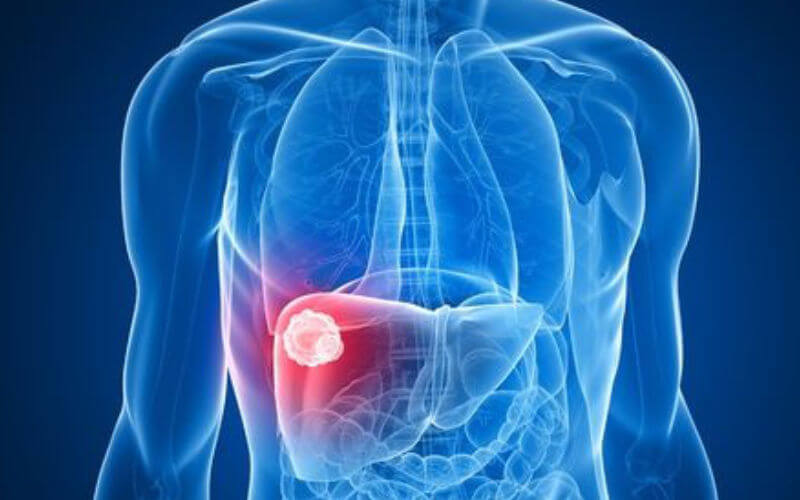 Blood Sugar Balance
You can help your body balance your blood sugar by getting the proper nutrition it needs. As we age, our bodies can use a little boost and this is one area that nutrition can really help and sometimes even fix the problem.*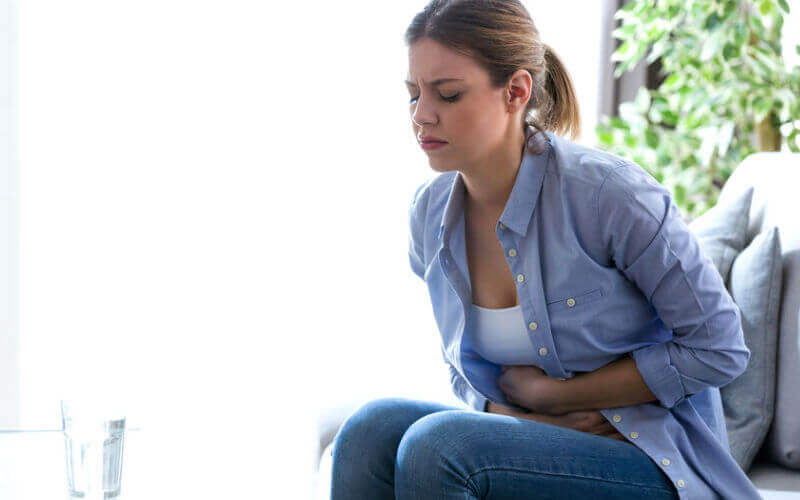 Gastrointestinal Health
A healthy gut is the foundation of good health. A diverse microbiome leads to proper functioning of the immune system. Use our supplements to help your GI tract achieve and maintain optimal health. Your body will thank you.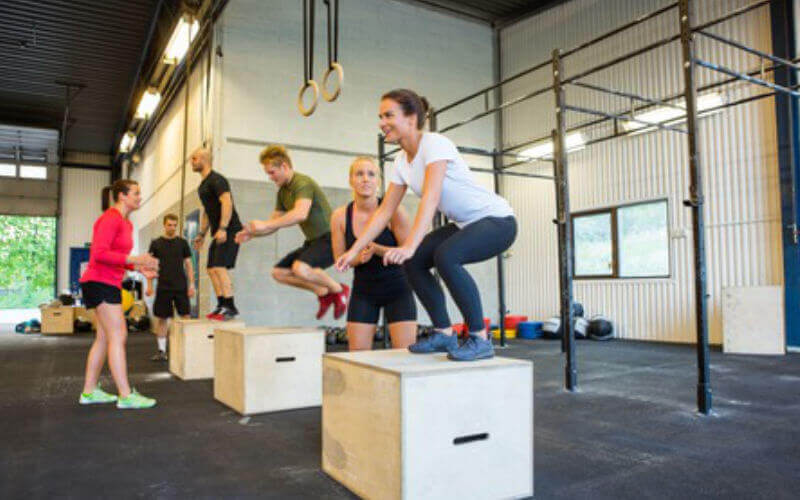 Elite 8: Athletic Nutrition
Athletes tend to use up nutrients faster and in different ways than the rest of the population. Using the right supplement regimen can help you perform better, recover faster and improve your overall results.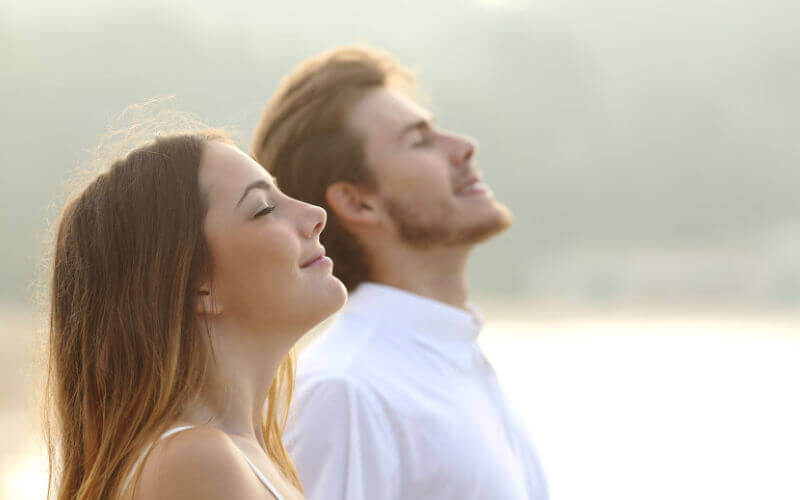 Neurological Health
Keep your brain active and healthy with our neurological health supplements. Designed to achieve optimal health and wellness, we also have supplements to help you to regulate mood and overall well being.
At Foundation Chiropractic, an important part of our business is dedicated to nutritional health. In addition to pouring over the research, requesting lab work when needed, and testing products on ourselves, we ensure that our nutrition programs are filled with true dietary information that is relevant for each individual. Dr. Adams is a teacher at heart and wants you to understand what your body needs and why.
We don't use fad diets, pills or gimmicks—only natural, effective approaches to help you reach your health and weight loss goals.

Dr Adams' dietary and lifestyle recommendations can help you overcome your chronic nutrition issues. You and he, together, will determine if you have any nutritional deficiencies and he'll recommend the most appropriate supplements or changes needed for your specific issues.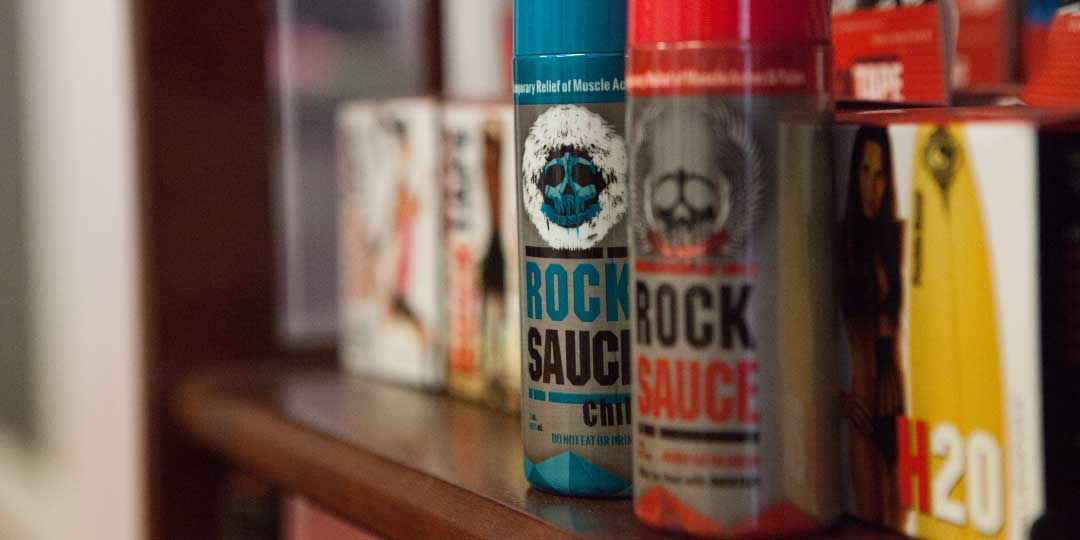 Other Nutrition
Services

We Offer
Schedule A Nutrition Appointment
Remember, none of these statements have been evaluated by the FDA. These products are not intended to diagnose, treat, cure, or prevent any disease.
For more FDA info, click here.
Foundation Chiropractic
1062 Bear Creek Blvd.
Hampton, GA 30228
Hours
Monday - Thursday
9am - 1:00pm, 2:00pm - 6:30pm
Friday, Saturday, Sunday
Closed