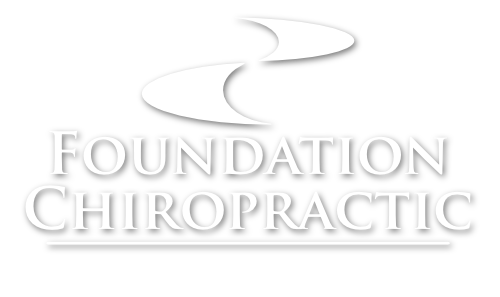 Contact Foundation Chiropractic
We make it easy to start your journey to good foundational health.
Just call, text or fill out the form!
Where we are
1062 Bear Creek Boulevard
Hampton, GA 30228
P: 770-946-0405
Hours
Monday – Thursday
9AM – 1PM, 2PM-6:30PM
Friday – Sunday
Closed
Just fill out our form below!
If you'd like to, Click Here to download our new patient form. It makes checking in so much faster!