Athlete Services
Whether you are on your own, a team, cross fit or even contemplating an IronMan, our services and products will help you perform your best and keep you injury free.
Call Us: 770-946-0405
Take Online Assessment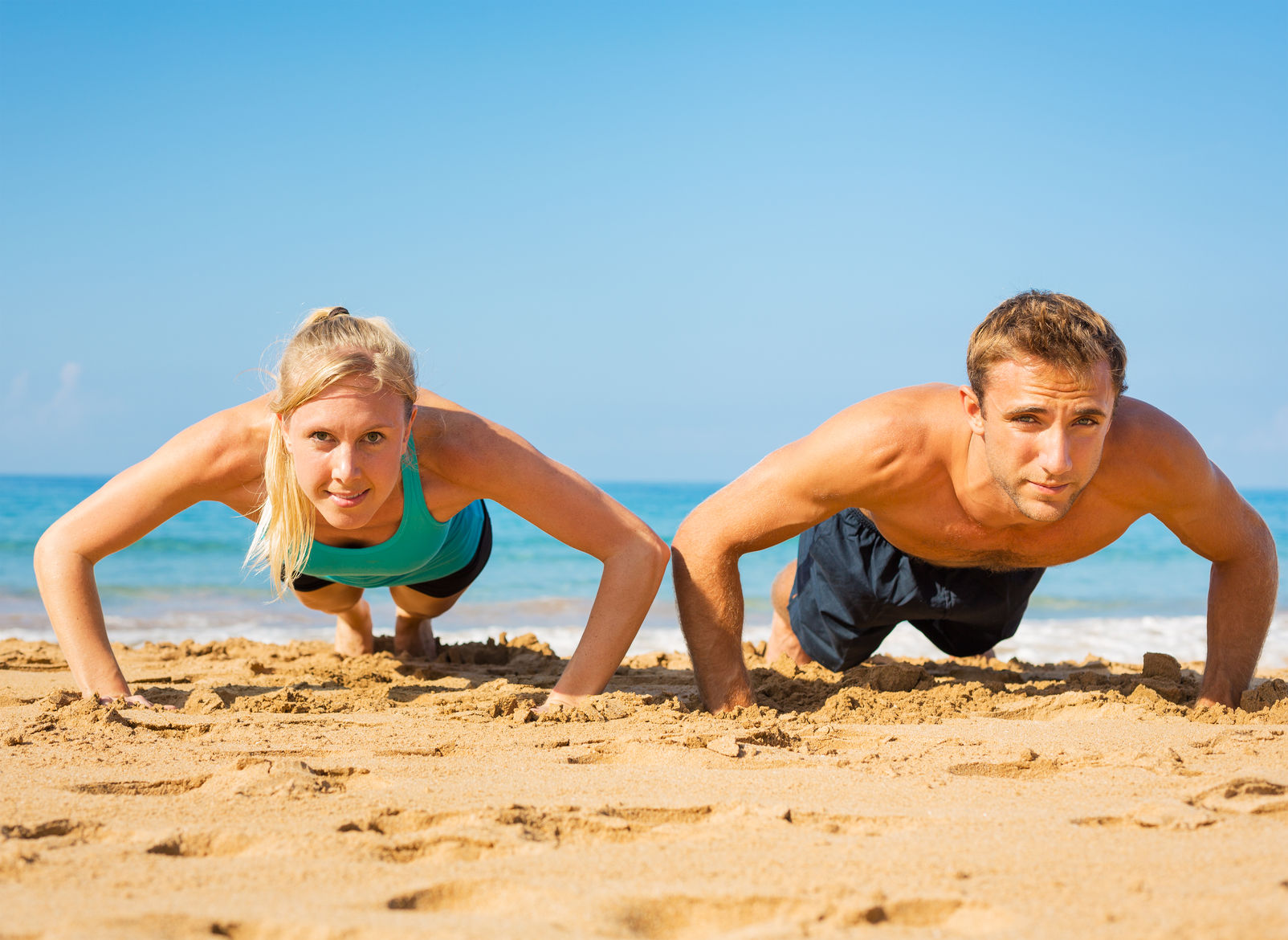 What are "Elite 8" Athletic Supplements?
Athletes are a special bunch. You work hard & play hard and because of that, you need special nutrition.
You probably already follow a strict diet along with your strict regimen (if not, we can help) but when you need specialized nutrition to take you to the next elite level, that's where our powerhouse blend of Elite 8 supplements comes in.
Athletes And Foundational Health
At Foundation Chiropractic we treat athletes from the beginner to the most advanced. We specialize in treating crossfit athletes and are familiar with the injuries and strains that are common to the sport. As part of the treatment we will perform a functional movement assessment.
This is done in order to find the weakness or dysfunction that caused the problem in the first place instead of just looking where the pain is manifest.
We also utilize instrument assisted soft tissue mobilization technique or IASTM. This relieves tight muscles and breaks up scar tissue that forms in the muscles after an injury. By doing this, blood flow to the area is increased, healing time decreases and the long term prognosis is better.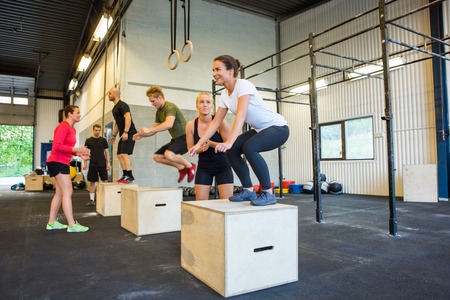 Athletic

Services We Provide
Functional movement analysis
Dr. Adams will evaluate your current level of functional movement in order to identify areas that can be strengthened, including specific muscle groups and joints.
Therapeutic exercises
We will guide you through clinician-led exercises designed to build strength, increase flexibility, improve oxygenation and increase your overall athleticism.
Muscle taping
Using kinesiology tape may help, especially if you're healing from an injury, and we've got it on hand. Dr. Adams will recommend and demonstrate specific taping strategies to optimize the benefit.
Myofascial release
Myofascial tissue surrounds and supports your muscles. Pain can come from these muscles tightening. We can treat this by easing the tension in various trigger points within the myofascial tissue.
Mechanical motion therapy
This treatment utilizes state-of-the-art technology to treat muscles, ligaments, joints, and the entire nervous system in a way that optimizes movement, builds flexibility, and supports strength-building.
Neuromuscular re-education
We will teach you how to retrain the neuromuscular system (all of the muscles in the body and the nerves serving them) so that the nerves fire and the muscles respond properly.
Post Isometric Relaxation (PIR)
Post-isometric relaxation is a technique whereby the clinician passively moves the muscle to the end of its resistance barrier, instructs you to resist the stretch (push against it) for a time, then relax. Muscles become increasingly relaxed and stretch farther each time.
Customized exercise recommendations
Build on your fitness plan with specific exercises designed to address your individual needs and goals. As a Crossfit athlete and chiropractor, Dr. Adams has a unique understanding and skill set to teach you what will help you meet your fitness goals.
RockTape©
RockTape is the world's best kinesiology tape. It can be used to treat sports and non-sports injuries, including shin splints, plantar fasciitis, runner's knee and back pain. RockTape microscopically lifts the skin away from the muscle and fascia below, creating a decompression effect. Stretchier, stickier and stronger than the competition, RockTape is preferred by athletes and medical professionals throughout the world.
Foundation Chiropractic
1062 Bear Creek Blvd.
Hampton, GA 30228
Hours
Monday - Thursday
9am - 1:00pm, 2:00pm - 6:30pm
Friday, Saturday, Sunday
Closed