At Foundation Chiropractic we utilize true therapeutic massage that can help much more than just a visit to the spa. Our goal is to fix your issues as quickly as possible in order to get you back to your daily routine without the aches and pains.
Therapeutic massage helps to relieve muscle pain, stress, and headaches. Our therapist is expert in relieving shoulder pain, back pain, neck pain and tension in legs, arms, hands and feet.
Massage expedites muscle healing, increases circulation, lymph flow and can help you sleep better. We can also help with fibromyalgia symptoms, stiffness from injury or surgery, and help you regain your range of motion.
Come see Amy for therapeutic, relaxation, sports, or maternity massage!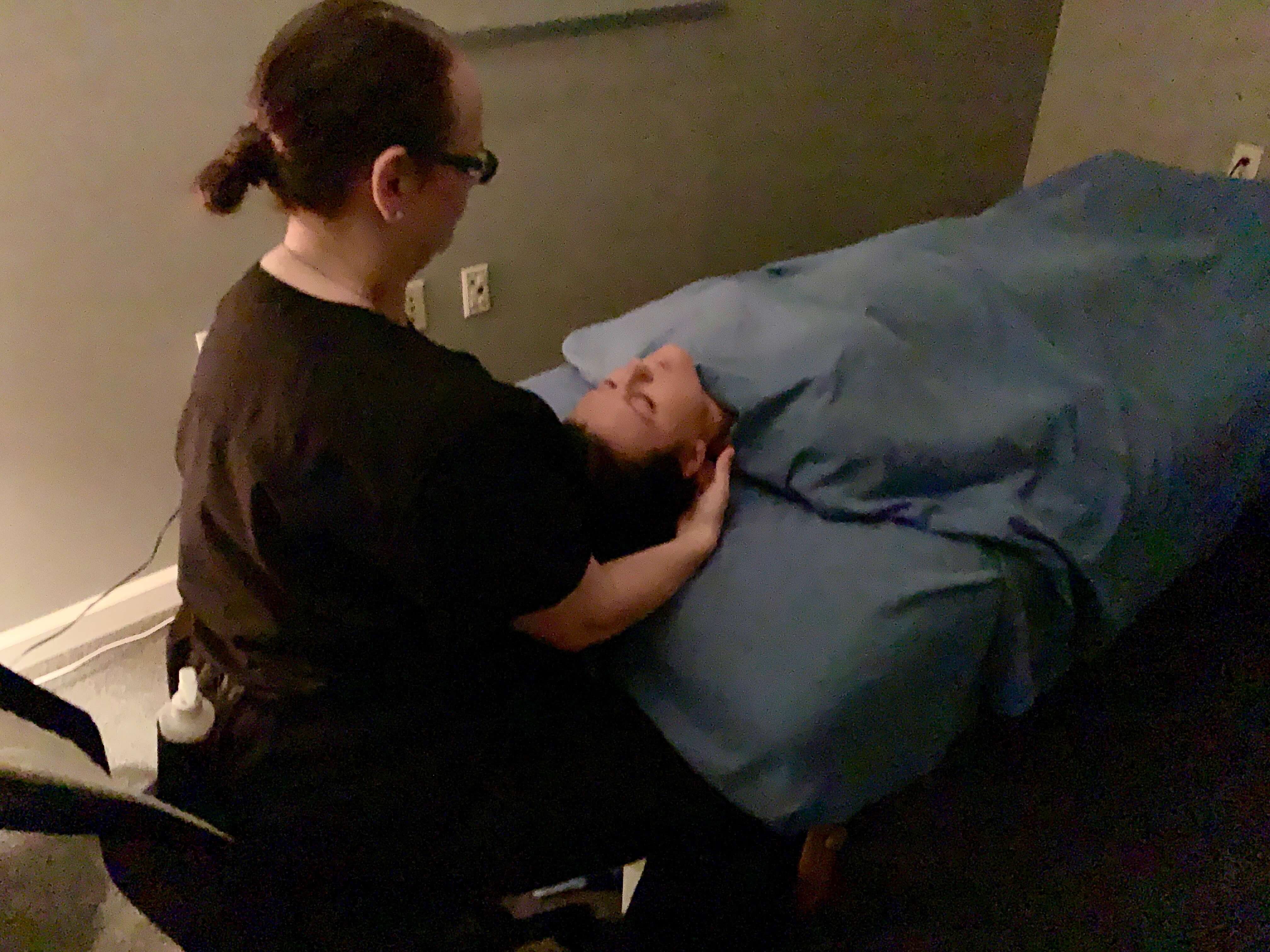 Benefits of
Massage

Therapy
Decreases Muscle Deterioration
Strengthens Immune System
Increases Range of Motion
2 Hours of Massage Per Month: $80
1 Hour of Massage Per Month: $45
Additional Massages Can Be Added At A Discounted Price!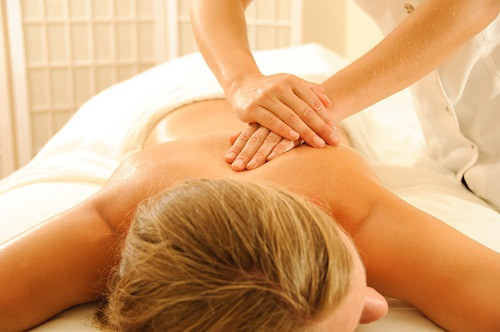 Non-Member
30 Minutes: $40
60 Minutes: $65
90 Minutes: $90
120 Minutes: $115
$80/Month Club
30 Minutes: $20
60 Minutes: $40
90 Minutes: $60
120 Minutes: $80
What To Expect From Your Massage Therapist?
This is a video of Amy massaging a client to sooth away the tension she felt. It gives you an idea of what to expect when you get massaged. The therapist will loosen up your muscles in a way designed to promote relaxation and the therapeutic benefits of massage like flexibility, pain tolerance, clarity of mind and improved blood circulation.
Our primary therapist, Amy trained at Mueller College of Holistic Studies in San Diego, California. She was also a Massage Business Instructor at ATI Technical College in North Richland Hills, Texas. Experienced in therapeutic massage and myofacial release techniques, she provides relief for muscular tension and imbalances.
Foundation Chiropractic
1062 Bear Creek Blvd.
Hampton, GA 30228
Hours
Monday - Thursday
9am - 1:00pm, 2:00pm - 6:30pm
Friday, Saturday, Sunday
Closed